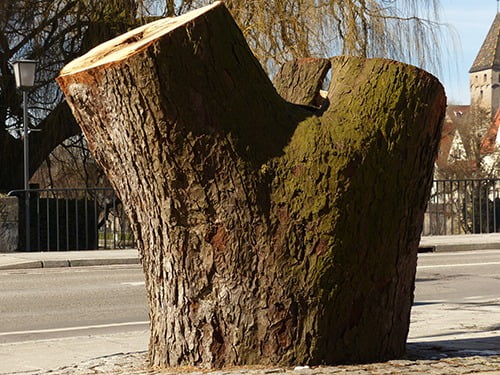 With Rhode Island being on a major track for hurricanes and noreasters, wind, falling limbs, and trees become a major issue. At A Cut Above we can take care of these problems as soon as we hear about them. Additionally through our partner we are proud to offer complete tree service care to our customers, including tree pruning, tree removals and stump grinding.
Additionally we offer standard and fine pruning on all understory trees and shrubs that are 10 feet or less. This includes the removal of dead, dying, diseased, decayed, interfering, objectionable, obstructing, and weak branches as well as selective thinning to lessen wind resistance by one of our certified arborists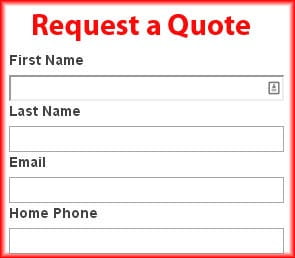 Are you sick of looking at that unsightly stump in your yard? We can take care of it for you. Using a stump grinder, your stump will be turned into sawdust.
Please contact us to schedule an appointment or for more information.