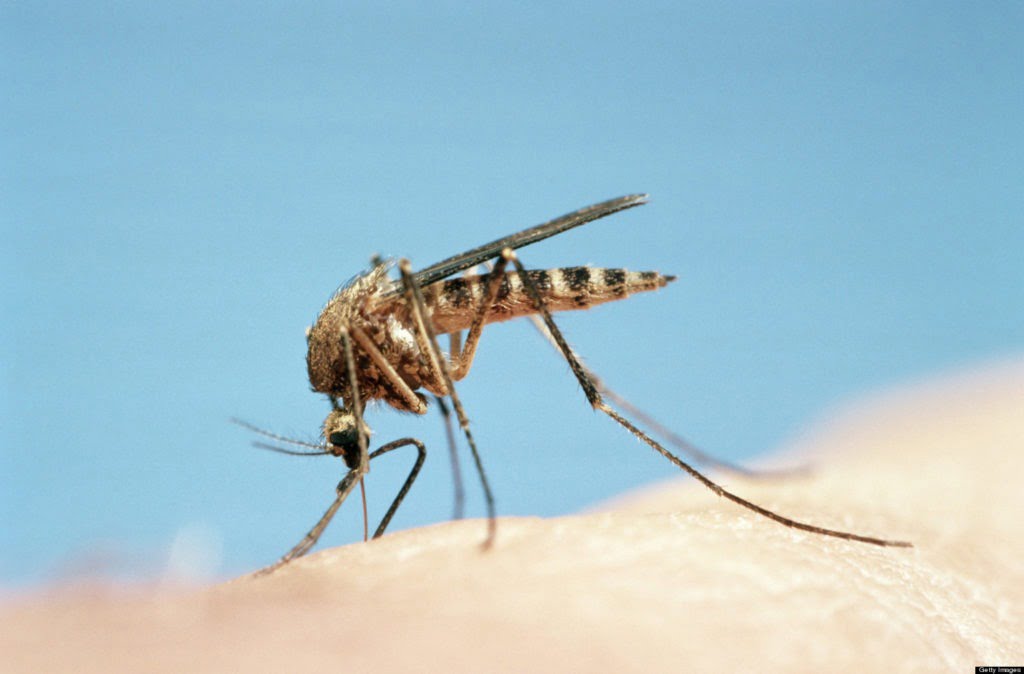 We have partnered with Mosquito Zapper to provide you with mosquito spraying services. The pricing is the same as through Mosquito Zapper, but you have the benefit of working with a familiar company with one invoice and one company to communicate with.
The Program
Going along with our promise to be all natural, organic, and pesticide free, Mosquito Zapper follows the same principals. The Mosquito flea, and tick control consists of approximately 10-12 visits between May and October to apply an all-natural, organic repellent around the perimeter of the property, to grassy surfaces, in shady areas and near any standing water sources. This program is intended to drastically reduce, not eliminate, these pests on your property.
The Product
We have done our research. Many companies claiming to be "organic" use a derivative of the Chrysanthemum flower, which is known to be toxic to cats, fish, and other water organisms. The product used by Mosquito Zapper is simply concentrated garlic and soybean oil which repels insects and kills their larvae organically without any side effects to other organisms. This product is known to reduce these pest populations by 75-80%.
Other Ways to Reduce Mosquito Populations
Mosquitos in particular breed in standing water sources. So one way to eliminate these problems is to eliminate standing water sources such as water baths, clogged gutters, or buckets of water. Other locations are listed in the image to the left.
If standing water is unable to be eliminated, mosquito "dunks" are available to be placed in the standing water to eliminate egg-laying.
Diseases
Mosquitos and ticks are known to carry diseases like EEE, West Nile, and Lyme. By reducing these pest populations on your property you are decreases you and your family's exposure to these possible diseases. For more information visit the Department of Health's website.