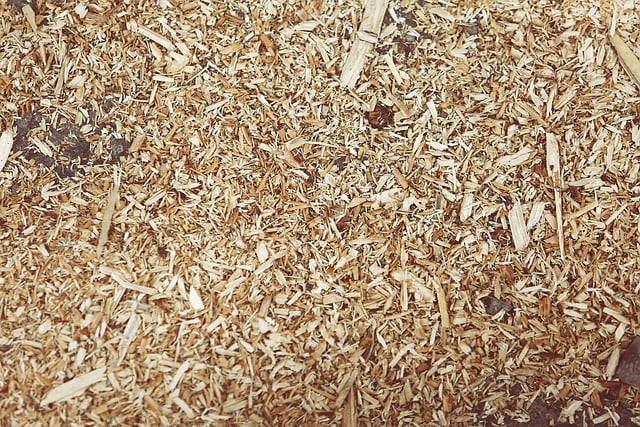 When you are choosing mulch, you are going to have to choose organic vs inorganic mulch. We are going to look at the pros and cons of each.
Organic Vs Inorganic Mulch – Pros & Cons of Organic
Pros
Increases the quality of the soil and the levels of nutrients
Improves the texture and structure of the soil
Invites earthworms and beneficial microorganisms
Is less expensive
Stabilizes areas that are eroded
Won't overheat the garden
Cons
Has to be replaced routinely
Might contain seeds from weeds, especially if you are using straw mulch and grass clippings
Can deplete the nitrogen levels in the soil surface
Wet wood mulch often attracts roaches and termites
Organic Vs Inorganic Mulch – Pros & Cons of Inorganic
Pros
Long lasting and doesn't decompose
Does not include any weed seeds
Doesn't deplete the soil nitrogen levels
Versatile and eye-catching
Prevents problems with pests
Cons
Mulches made of stone settle into the soil
Rock mulch will absorb and reflect heat
Plastic sheeting will prevent water and air from flowing
Landscape fabric often will suffocate worms
These are the things to know about when you are considering organic vs inorganic mulch. If you are interested, we offer mulch delivery, contact us here to find out more and see what we can do for you. You can also find us on Facebook.