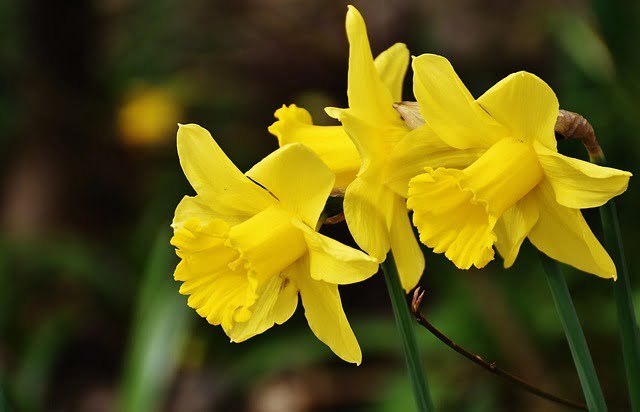 When January comes, we start thinking about spring. The good news is that there are flowers you can plant in January. Below are some of the flowers to plant in January
Flowers to Plant in January
Amaryllis
This beautiful potted plant is a great thing to plant during the winter because it has a lot of color to it. It will weather beautifully inside during cold months. Based on the climate, it's going to bloom around 5-8 weeks following planting, so you need some patience.
Hellebore
These are easy-to-grow and colorful plants that bloom during winter. It looks gorgeous in arrangements too. There are many colors that it comes in. you should plant them in organic, rich soil and put them as border plants around trees and shrubs.
Narcissus
These beautiful paper white flowers are a popular option for florists and gardeners. You should bring them indoors during the winter so that you are forcing them to bloom early. You can grow them in bulb vases to show their roots or you can put them inside a planter.
Snowdrops
These hearty blooms even produce buds when there is snow on the ground. They're delicate small plants that appear lovely when you plant them in bunches for creating borders.
Daffodils
Since they are among the first flowers you see in the spring, you can plant these early indoors. When they bloom, they are going to give your home some color to chase away the gloomy weather.
These are some of the flowers to plant in January. They are going to help you with getting started thinking about spring and help you with chasing the winter blues away.
If you are interested, we offer gardening services. Simply contact us here and we are glad to give you a quote based on your needs.  You can also find us on Facebook.