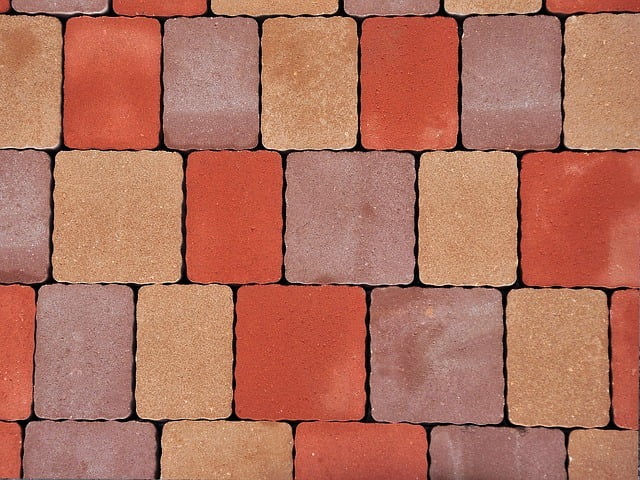 Are you looking for a new driveway? If so, have you considered a paver driveway? You may not know the paver driveway benefits. Below are some of the things that we love about them.
Paver Driveway Benefits 1 – Quick Installation
Concrete and asphalt require a lot of prep time, but driveway pavers are a lot faster to install. This makes them a lot more efficient and easier. Not only that, but you are able to use the new paver driveway after installation is done. This is a huge advantage over asphalt and concrete driveways, which require curing time.
Paver Driveway Benefits 2 – You Can Create Cool Designs
When you choose a paver driveway, you can make a unique design for your driveway. With a lot of different paver sizes, shapes, and colors, you're able to design a neat pattern that will make your house stand out.
Paver Driveway Benefits 3 – There are Many Paver Colors
Because they come in a lot of colors, you can find the right ones that will complement your landscaping and homes. They range from the traditional muted and soft to the more contemporary complex and bold color blends.
Paver Driveway Benefits 4 – Durability
Asphalt and concrete crack easily. But when you choose driveway pavers, they are a lot stronger. They can handle a vehicle's weight a lot better than the other alternatives. In addition, because they interlock and can breathe and shift slightly with the change in temperatures, you know that you are going to have a good-looking driveway for many seasons.
These are four paver driveway benefits. If you are interested in a new driveway, contact us here to get a quote. You can also find us on Facebook.