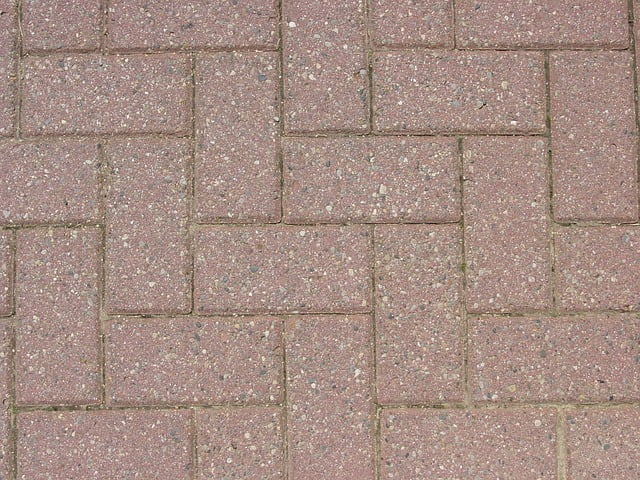 Have you decided to add hardscaping to your yard? If so, choosing a hardscaping design can be hard. Below are four tips that you can use to help you choose your hardscaping design.
Tips for Choosing a Hardscape Design
Assess Your Yard – Once you have decided that you want to add some hardscaping to your home's landscape, you want to evaluate the space. For instance, a patio may be on your list. However, you may have issues like sloping areas and underground utilities. Look at the space you're working with and consult with a professional. Then take notes.
Decide if Function is Important – Hardscaping design's about much more than simply adding beauty. When it's done right, the design also can have function. So, you want to select the material and design based on the way it should function rather than how it looks. One of the best examples of this would be choosing pavers to go around your pool. The paver should be able to handle being exposed to lots of water and chemicals.
Think About Your Budget – You want to know your budget when it comes to your hardscaping design. This is going to make your decision-making a lot easier. You'll know what types of materials to buy, how large to make the project, and whether you have to do it on your own or you can hire someone to do it.
Speak with a Professional – Most professionals will be able to give you a free consultation and estimate. They may even be more affordable than you would imagine. Even if you don't do all of the work right now, they can give you advice on what order you should go in and where things should go to give you the most use.
If you are interested in having some hardscaping done but you don't know where to start, please contact us or give us a call. We offer free estimates and consultations, and we are ready to help you. You can also find us on Facebook.