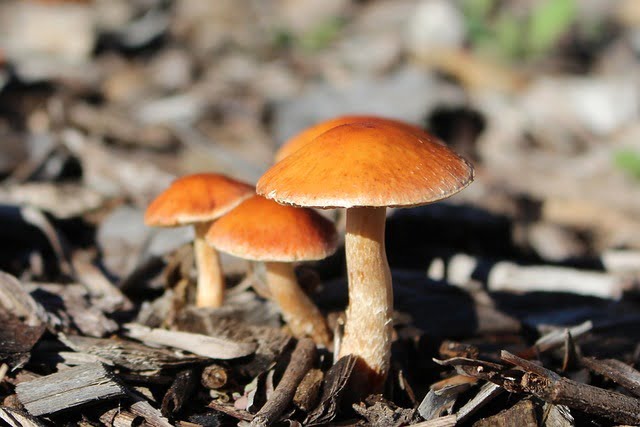 Mulching is a great way to help your landscape. But a lot of people don't know much about it. Below are some tips for using mulch and how to use it to its fullest.
Tips for Using Mulch 1 – Tweak Your Mulch's Thickness
When you come close to an edge area, like a steppingstone, tree trunk, or pavement, you want to make it thinner. It's not a good idea to put your mulch against the trunk of a tree.
Tips for Using Mulch 2 – Try Out Different Mulches
There are many different textures, beginning with options like shredded bark and pine straw. If you want a new appearance and you want to update the mulch you use, like shells from cocoa beans and nut hulls, you can even try seaweed.
Tips for Using Mulch 3 – Never Ignore the Bare Soil
Mulching doesn't just mean putting mulch around your plants. It's also a good idea to mulch even when there aren't any plants around. It can help avoid erosion.
These are three tips for using mulch. If you are interested, we offer mulch delivery. Contact us here or on Facebook.