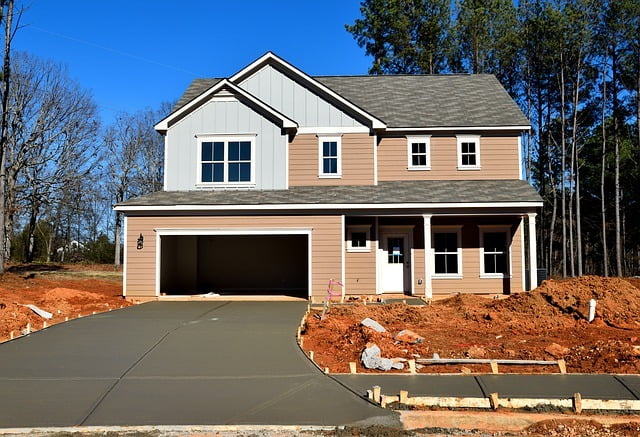 Do you have an asphalt driveway? It's almost the month of August, but fall is just around the corner. Below are four fall asphalt maintenance tips that you can use to help your asphalt driveway last longer.
Fall Asphalt Maintenance Tips 1 – Pressure Wash
It's a good idea to pressure wash paved surfaces in the fall. This will remove the debris, dirt, chemicals, and oil products that have likely accumulated over the summer. These can get into cracks, leading to additional damage. Pressure washing can also add to your home's curb appeal.
Fall Asphalt Maintenance Tips 2 – Patch Cracks
When the moderate temperatures of fall begin, this is when you want to patch any cracks. When you take care of deteriorated or cracked pavement now, it can minimize any further damage that can take place during the colder weather.
Fall Asphalt Maintenance Tips 3 – Sealcoat
This is an important step and will help keep your driveway safe during the cold, long winter months. It's going to create a barrier and protect it against moisture. It also will prolong its life. You'll also notice that your asphalt's color and appearance are enhanced. You should do this every 2-3 years. When asphalt isn't sealed, it can crack and need costly repairs.
Fall Asphalt Maintenance Tips 4 =- Protect the Edges
This is something that is often overlooked but is essential. Edge your driveway, and this will keep weeds and grass from invading your driveway. Skipping this step also can create cracks that let moisture in and create permanent damage.
These are four fall asphalt maintenance tips that you can use. they are created to help you with keeping your asphalt driveway working and looking great. It will help the driveway last a lot longer.
If you think that you need a new driveway, contact us here. We offer hardscaping services, and we are glad to give you a quote.  Whether you are interested in hardscaping or any of our other services, we are glad to hear from you.