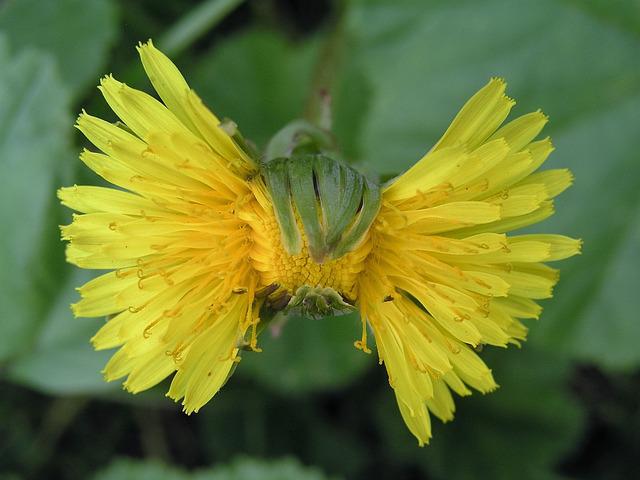 Weeds are one of the banes of any homeowner's existence. A lot of homeowners valiantly try killing weeds, but in doing this they make a lot of weed killing mistakes. Below are four of the big weed killing mistakes that many homeowners make.
Weed Killing Mistakes 1 – Not Pulling the Roots Out
Chances are that you are always trying to rid your yard and garden of weeds. But the next week, you're noticing them coming back. Chances are that the reason that they come back is that you didn't take the whole weed out, roots and all.
When you are getting rid of weeds, you have to remove their roots too. This is an arduous, long process, particularly if there are a lot of weeds in the yard. However, if you don't take the roots out too you'll have to do it all again. Not pulling weeds out by the roots
Weed Killing Mistakes 2 – Pulling Weeds Out When the Soil's Dry
Another mistake that a lot of people make is that they try yanking the weeds out when the soil is bone dry since sometimes there can be root pieces that break off and stay. These then will regrow. It's best to wait until after it's rained. You can also use the hose to soften the area.
Weed Killing Mistakes 3 – Not Remembering the Seeds
Removing your weeds by their roots is a good start. However, this only will work when the weeds sprouted. There's something else that you want to remember, and that is the seeds from the weeds. These are buried in the ground, and they are just waiting for their time to shine.
In order to destroy these seeds, you're going to need pre-emergent herbicide. This is going to prevent the seeds from sprouting into full weeds. It's going to be most effective if you apply it during the fall or in early spring since weeds are much more dormant during those times.
Weed Killing Mistakes 4 – Putting Off Tackling Weeds
You shouldn't wait until July or so to begin addressing your yard's weed problems. The sooner that you start tackling them, the easier you are going to have it. You also can get a jump start on weeds by putting down a mulch layer during winter in those areas where you don't have a good ground cover.
These are four weed killing mistakes that you should avoid making when you are trying to help your yard look great. Are you looking for a way to help your lawn look the best that it can? Why not request a quote from us? We'll be happy to give you a quote to take care of your lawn and answer your questions.