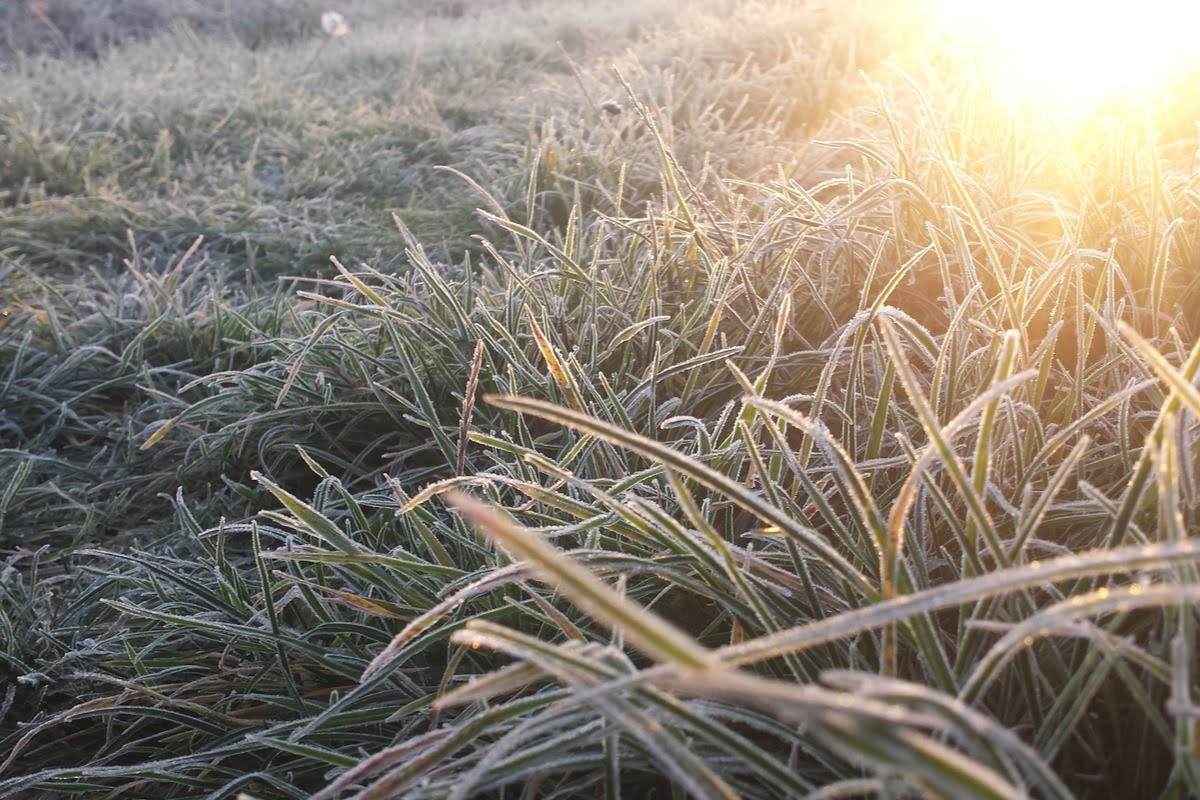 During colder weather, most grass remains dormant. While this is true, it does not mean you can ignore your lawn or proper care and maintenance. If you want to ensure your lawn remains healthy throughout the year – even when it is cold out – use the tips and information here.
Fertilize
You should apply fertilizer to your lawn using a spreader. As the machine moves back and forth over your grass, hold the handle like a trigger. It will release pellets of fertilizer when you pull the trigger like if you were "shooting." Make sure you follow the instructions on the package of fertilizer. Also, only apply the amount recommended. Remember, too much fertilizer may burn your grass.
Aerate Your Lawn
Add a bit of extra air to your grass's roots with aeration. You can use a spade for removing spikes of soil in your lawn. This gives you the holes needed for seeds. If you have a bigger lawn, you may want to use a motorized aerator or a manual one.
Spread Grass Seed Designed for Cool Weather
Buy grass seed that is labeled as "cool weather" or "cool season" on the package. You can sprinkle this seed over your lawn using the same spreader that was used for fertilizer. Try your best to seed the lawn evenly so that you do not have to deal with large clumps of grass down the road.
Water and Rake Your Lawn
Use a rake to break up clumps of soil on your lawn and cover the seeds a little. Make sure you water your lawn, too, using a sprayer nozzle on your garden hose. After doing this initial watering, make sure you keep the soil moist. You want to make sure it does not get too dry.
Additional Tips to Winterize Your Lawn
One of the best things you can do to prepare your lawn for winter is to clean things up. Make sure you avoid leaving toys, leaves, or debris on your lawn. These items may smother your grass, cause the ideal conditions for disease and mold, and invite an array of pests to make a home here.
It is also a good idea to lower the mower's deck a few notches for the last few mows of the season. If your grass is too long, it can smother itself, result in disease, and be damaged because of the freeze and thaw cycle. However, you should never cut your grass so short that it is scalped. If this happens, the plant's crown will be exposed to extreme weather, causing the grass to die.
Contact the Professionals for Help
If you want help preparing your lawn for winter, contact the professionals. They can determine what issues are present and take steps to provide the desired treatment. With help from a professional landscape service, you can get the winterization services needed to keep your lawn healthy throughout the colder months of the year. Being informed is the best way to keep your lawn healthy.