Another month, another month inside our homes down. With the weather turning warmer, all thoughts go to getting outside, becoming one with nature and putting the last couple moCnths behind us. Our governor has said that things will be reopening soon (slowly) and I'm not sure about you, but I'm looking forward to seeing loved ones and doing the simplest things I took for granted before this pandemic reared its ugly head (walking the wall, hiking trails all over the state, etc).
In the meantime, I've been getting my garden ready for planting and doing some cleanups. First order of business was to clean out all the old beds and amend the soil with some compost. We've always had a great variety of veggies in our garden, from carrots to corn, peas to peppers and so many more. Now, more than ever, it will be so nice to be able to pick what we need and donate our extras.
Have you considered growing a vegetable garden? If space is an issue, consider growing some plants in pots! Do you have a fence around the property? Where you once had flowers, consider putting in a vegetable or maybe some herbs. Check out this blog post from the Spruce.
https://www.thespruce.com/vegetable-garden-ideas-4156309
Need some help setting up some raised beds? We can help! We'll bring all the materials to your home and set up for you.

If your kids are getting stir-crazy like the rest of us, have them join in on planting and picking. My neighbor's little girls love to come over and pick strawberries and green beans off the vine. I'm hoping that by the time the green beans are ready things will be a bit more relaxed. Hope springs eternal.

Looking to make your home office a little more 'homey'? My home office is filled with plants and I have several bird feeders outside the window so I feel a bit more connected to the outside world, even if it's just the sweet little birdies. Amazon has some affordable bird feeders that you can attach right to your window and you can get bird seed delivered right to your door from a variety of sources. It's like a show with different characters all day!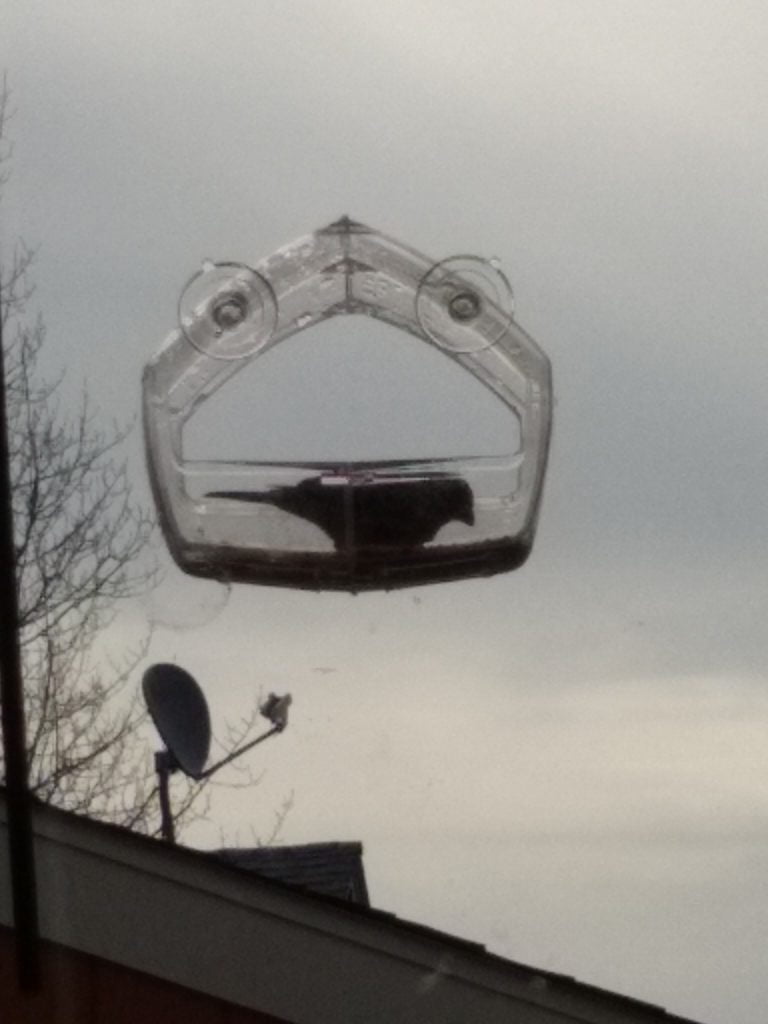 Our thoughts are with all of you and hope that you're doing well and staying safe. A big 'thank you' to our crews as well as all the grocery store workers, gas and convenience store clerks and all essential workers.

We're still in this together.